Back in 2018, Gilbert Waters and Elena Coleman rejected their CEO's suggestion for a cloud storage platform another company used.
Risking their careers, they worked tirelessly within an internal research team to find a virtual data room (VDR) for a highly important project. Although successful, they realized software selection requires a change.
It is how Data-Rooms.org started. It is a professional data analytics service reviewing data management solutions and offering market insights since 2019.
We help business owners, analysts, auditors, and CEOs find reliable data management applications to share files and centralize communications securely.
Our mission
Our mission is to offer businesses everything they need to choose reliable and efficient data management software. We provide unbiased, research-driven market insights to save your research time and let you speak your requirements to vendors as quickly as possible.
What we do
Our team consistently reviews data room providers, tests their applications, collects findings, and conducts market analysis. We answer the business demand for independent and accurate enterprise software assessment. 
What challenges do we solve?
Data-Rooms.org tackles the following issues businesses face while purchasing software.
Incomplete software analysis
Many companies are yet to develop working software assessment criteria. They may unsuccessfully oversee their real needs and required solutions.
At Data-Rooms.org, we developed an analysis methodology covering core aspects of enterprise software. Thus, we guide businesses through software vendors, directing their attention to features impacting business growth.
Time restrictions
Pre-purchase research requires weeding out vendors, analyzing the most reliable ones, testing applications, and communicating your requirements.
Burning deadlines and limited resources may interfere with the software selection process. Thus, the wrong software may result in catastrophic outcomes post-deployment, worsening existing challenges and generating new ones.
Data-Rooms.org improves business decisions by providing in-depth, research-based vendor reviews saving your time on preliminary research.
Misdirected effort
Some businesses pay significant attention to marketing analysis and overlook their needs and requirements.
At Data-Rooms.org, you can access compact, data-intensive summaries boosting your market research efforts. As a result, you can spend more time developing your wishlist and communicating it to a selected vendor more clearly.
Overpromising vendors
Promotional materials may mislead customers with unclear expectations or lacking of enterprise software experience.
As a professional review service, we test each vendor firsthand and see whether expectations meet reality.
By addressing our service, you can exclude overpromising vendors at the very beginning and contact those who deliver what they claim.
How do we review data rooms?
We have reviewed over 10 data room providers, strictly adhering to the multi-step analysis procedure:
Marketing data collection. We analyze vendors' market sizes, including industries, use cases, client bases, and feedback.
Application assessment. Once marketing research gets done, our research and development team starts testing applications' features, security, and usability.
Content production. Our content team creates reviews based on R&D results and marketing research.
Review validation. Our content team validates and approves reviews with our R&D experts before publication.
We keep research consistent across all reviews due to comprehensive review methodology, analyzing the following VDR aspects:
VDR features. Our team evaluates Q&A, reporting, document sharing, user management, and other features to rate software efficiency.
Security compliance. We inspect access permissions, document protection, infrastructure security, and certification to evaluate vendors' security compliance.
User experience. Our team examines customization, integrations, responsiveness, cross-compatibility, uptime, and technical performance to evaluate usability and user experience.
Pricing options. Our marketing team reviews pricing plans, competitors' services, and market conditions to determine vendors' price-performance ratio.
Our values
Transparency. We speak numbers and solid logic using publicly available data and industry-leading assessment methods.
Expertise. Our team consists of professional auditors, business analysts, security consultants, and content writers.
Improvement. We regularly improve our methods to deliver accurate insights.
Our team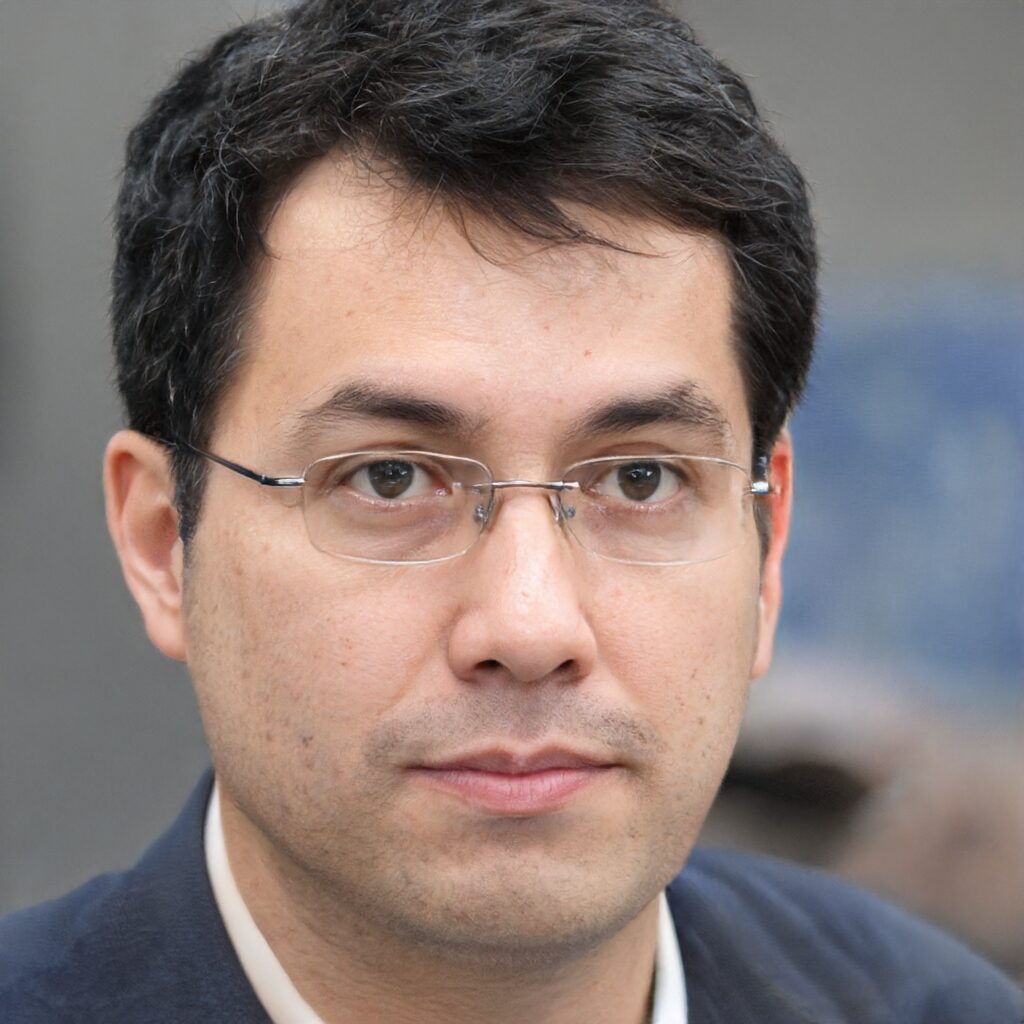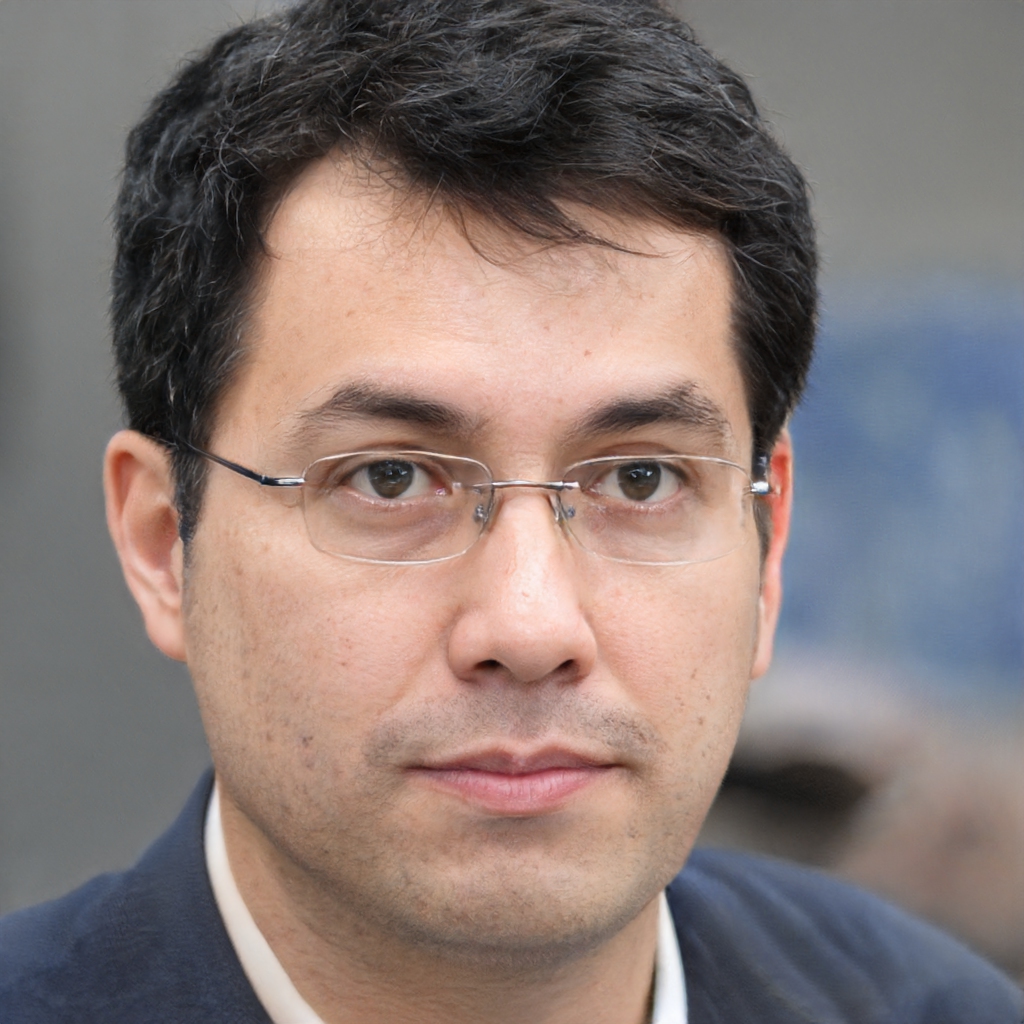 Gilbert Waters


Co-founder, marketing specialist



"Knowing I deliver value, help people grow their businesses, and make lives happier, inspires me the most."

Gilbert Waters has over 15 years of experience in B2B marketing.
He attracts and allocates finances, approves lead teams, hunts for talents, and builds a healthy company culture.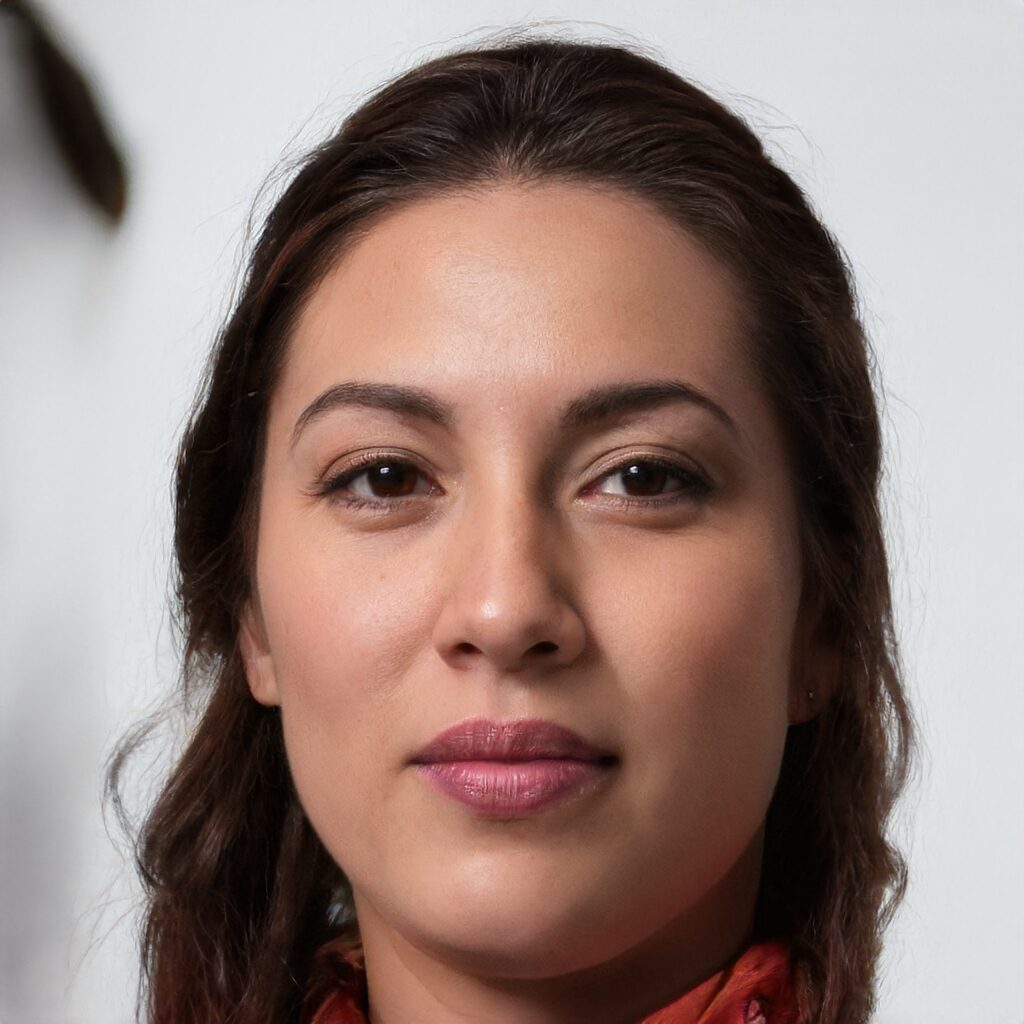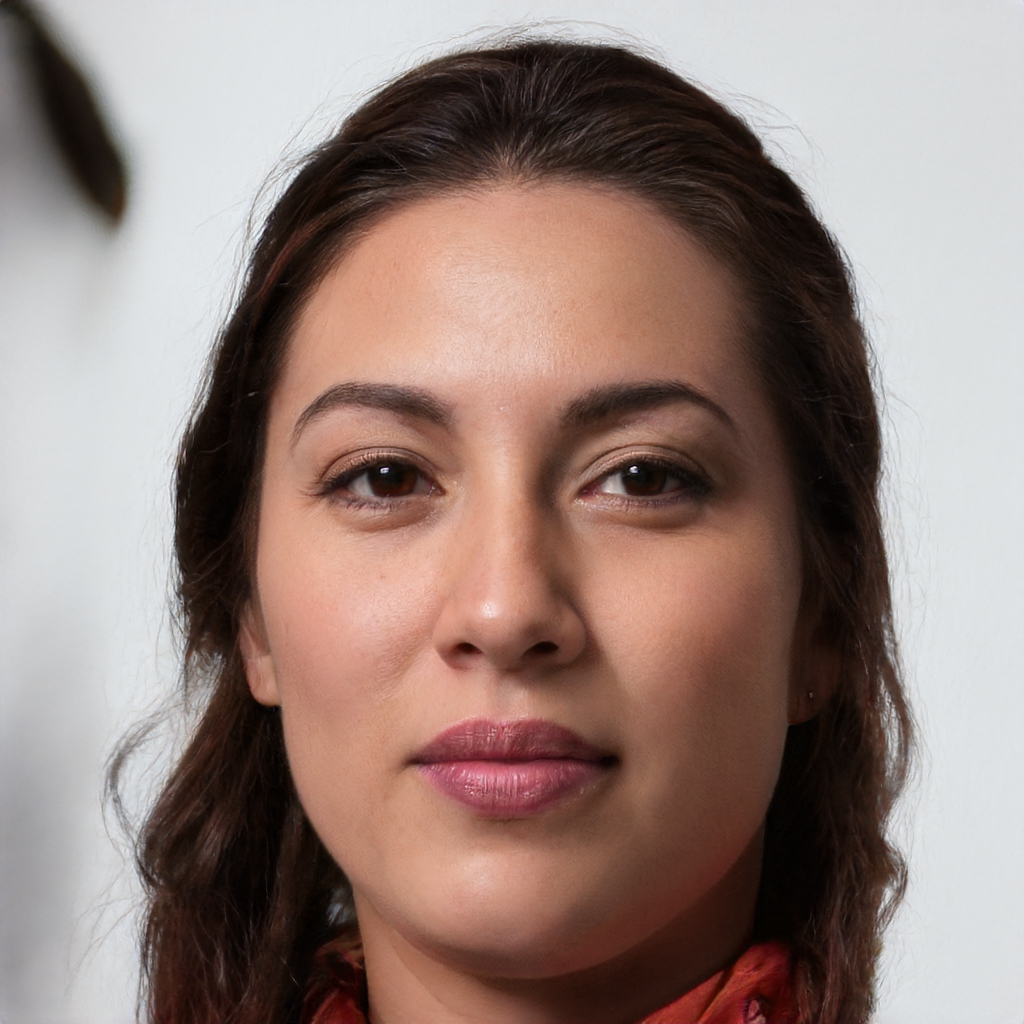 Elena Coleman
Co-founder, business analyst

"My mission is to broadcast transparency across enterprise software to drive sound judgment and decision-making."

Elena Coleman has over 9 years of experience in business analytics.
She identifies growth indicators, implements development strategies, develops review methods, and finds market opportunities for Data-Rooms.org scaling.
Nathaniel Barrett
Developer

"As a developer, I am happy to help readers choose good software that does the job stress-free."

Nathaniel Barrett has over 10 years of experience in web development.
He optimizes the Data-Rooms.org performance, maintains the system, improves user experience, and develops technical review methodology.