How we rate: research methodology
Why data rooms?
Gilbert Waters and Elena Coleman, Data-rooms.org founders, have over 24 years of combined business experience, including direct M&A advisory and data room expertise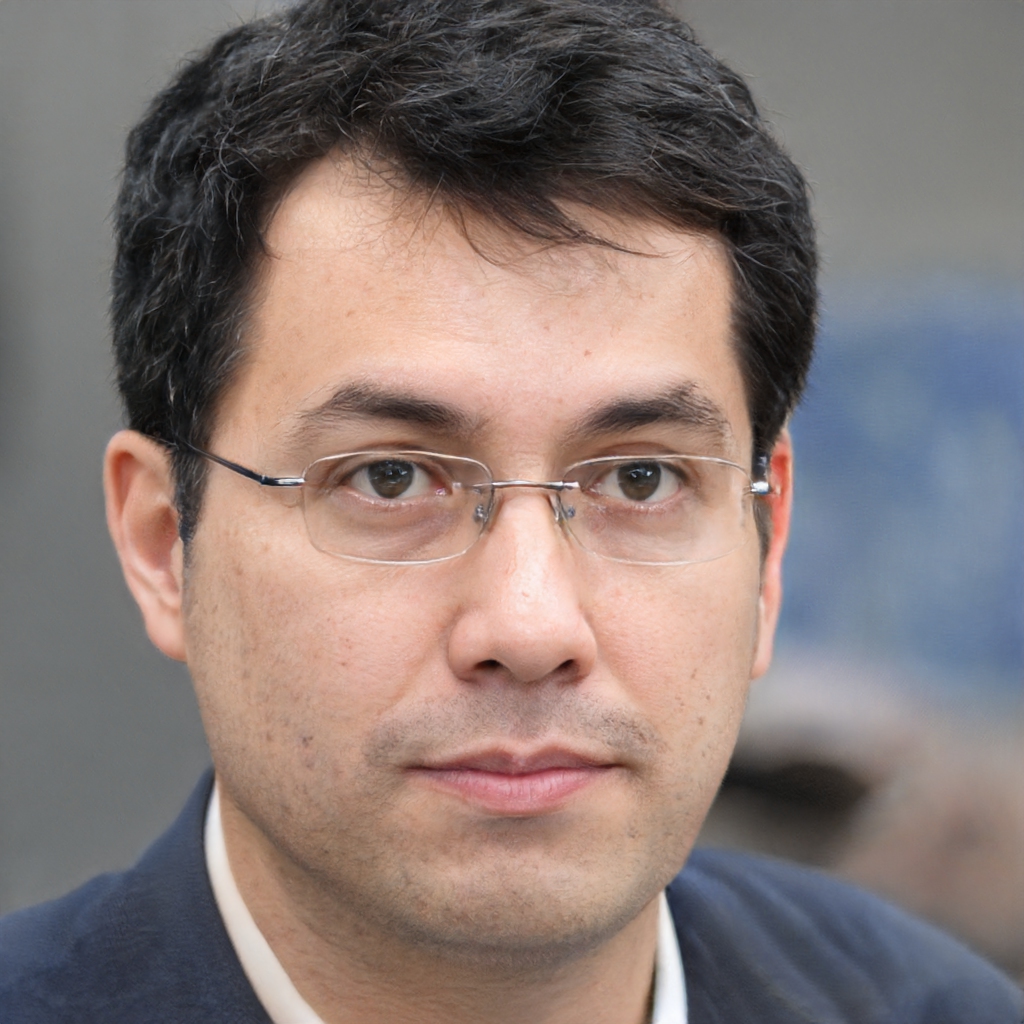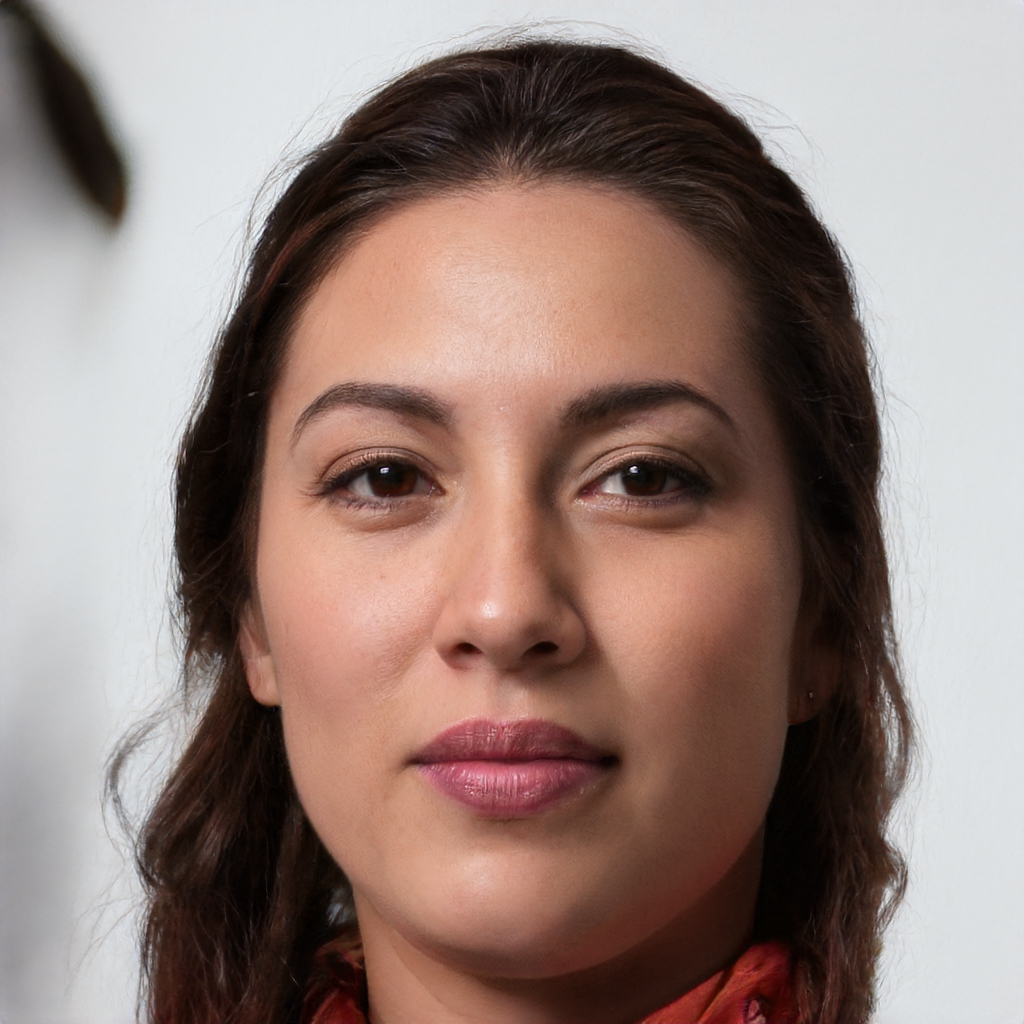 Why data rooms?
They revealed a significant gap in the M&A IT systems selection methodology. It was the main driver behind the Data-rooms.org mission and research centered around the data room industry.
Beyond that, we have several more reasons to review the data room market:
We aim to improve M&A with the relevant technology, which accounts for an average $30-$75 million increase in deal value, according to Accenture
We want to protect dealmakers from cybersecurity risks threatening 62% of M&A deals
Data-rooms.org wants to empower executives and business owners to help handle the significant demand for digitally-savvy C-suite employees.
Market research
When reviewing a VDR provider, we inspect its marketing data using the following approaches
Collect
Collect accessible marketing data — Customer base, revenue, brand awareness, employee data, technology stack, industries, etc.
Inspect
Inspect vendor's media — Official websites, social media, case studies, and other data sources
Evaluate
Evaluate related media — Software review platforms and featured materials
Assess
Assess technology — Product demos and free trial services demonstrating VDR capabilities in action
User reviews research
Add some overall text, a few lines. Add some overall text, a few lines. Add some overall text, a few lines. Add some overall text, a few lines. Add some overall text, a few lines.
We pay significant attention to user feedback when reviewing VDR providers. The data-rooms.org team uses many sources to map VDR providers on our data room grid, including but not limited to:
Official case studies from VDR vendors' websites
Case studies from reputable media sources, such as Forbes, Medium, HBR, and others, if applicable
Capterra, GetApp, SoftwareAdvice, G2, SourceForge, and other major software review platforms
Smaller software review websites
Smaller VDR review websites
Social media platforms and forums
We achieve the highest level of accuracy by combining AI technology and manual reviewing while collecting and processing massive data volumes. Our team also considers the quality of reviews, including but not limited to:
Degree of reviewer's affiliation with a software vendor
Reviews' age, with equal attention to new and old testimonials
Customer feedback quality progression over time
Reviewers' business sizes and industries
It allows us to connect as many quality data points as possible and develop a broader perspective while forming our VDR software ratings.
How is calculated?
Data-rooms.org ratings are based on our extensive analytics complemented by in-depth customer data extracted from G2, Capterra, and other software review platforms. Our rating is calculated based on the following criteria:
Functionality
We assess workflows, document management, data privacy, security, reporting, collaboration, integration, and branding features
Ease of setup
We evaluate VDR setup time, learning curve, data transfer speed, onboarding assistance, technical documentation, and overall process complexity
Customer support
Our team inspects response time, availability hours, follow-up response, expertise, empathy, and support channels
Ease of use
We consider customization, interface friendliness, cross-platform support, responsiveness, and navigation
Custom grid
Data-rooms.org features an exclusive VDR providers' grid based on customer feedback using Customer Satisfaction and Usability scores. The grid contains top-performing data room providers based on our analysis.
Our team regularly updates the grid when new user feedback gets introduced and when we add new data room providers to the analysis. This grid reflects up-to-date knowledge of data room providers for your convenience.
View full comparison
Why can you trust us?
Data-rooms.org consists of experienced business analysts, content writers and validators, and subject-matter experts to fuel independent and expert research.
We continuously update our VDR ratings based on the marketing data and market conditions. We follow a multi-step review methodology to achieve the best results:
Ultimately, we build our research on core values, including security, transparency, continuous improvement, expertise, and user satisfaction. We continuously update our VDR ratings based on the marketing data and market conditions.