12

Overall rating:
3.7

/5

Average
Year founded: 2017 Located: Santa Clara, USA Website: transcend.transperfect.com
3.6
Ease of use
Average 4.1
3.1
Customer Support
Average 3.9
3.8
Ease of setup
Average 4.2
Global rankings
4.6
4
1
TransCEND virtual data room software:
the complete guide
The TransCEND virtual data room is a multifunctional platform offering broad business opportunities. This solution is trusted for handling both large financial transactions and building basic corporate storage. The product is also suitable for M&A, debt and equity financing, translation content exchange, restructuring, and other operations.
Software screenshots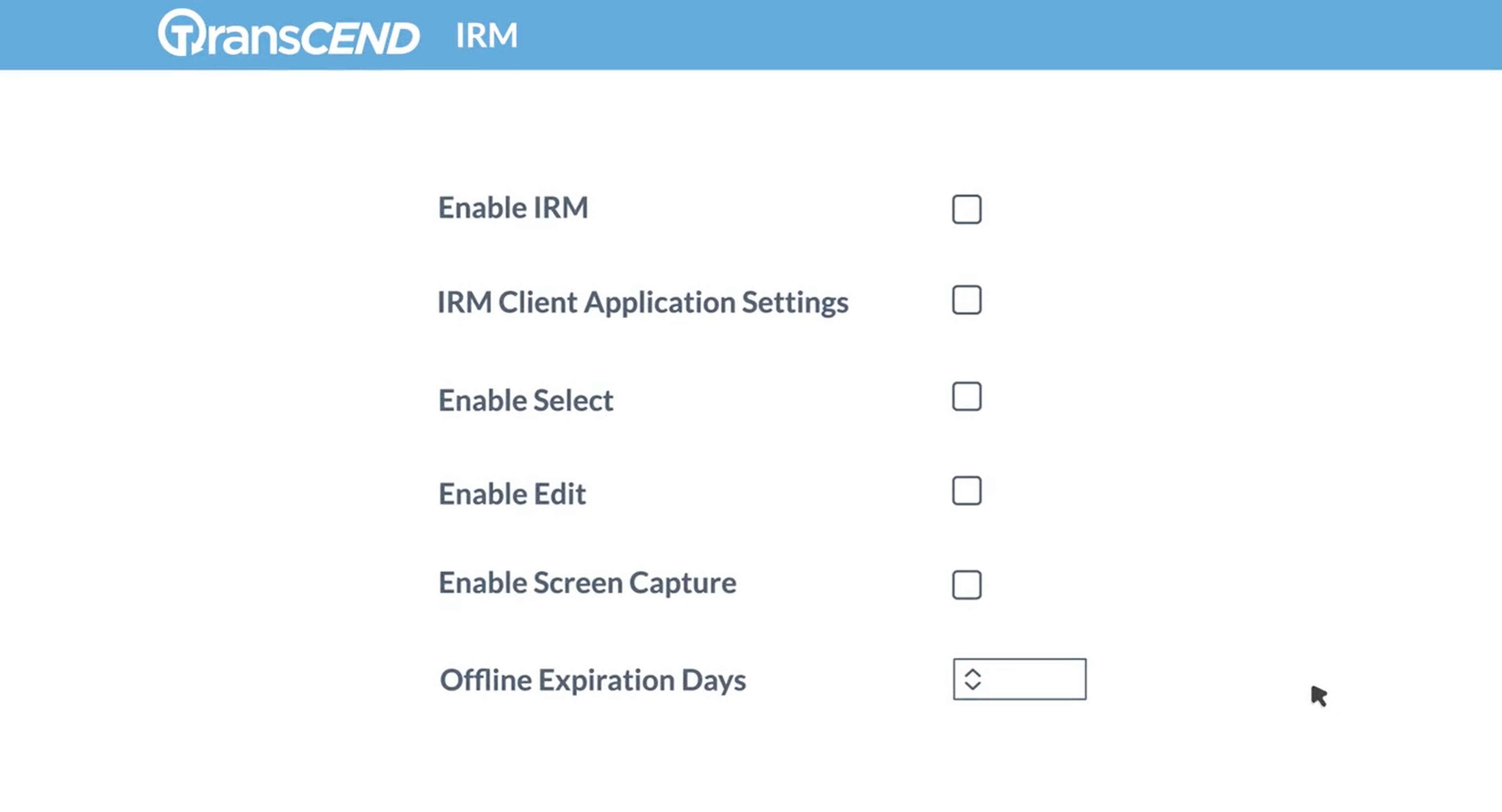 TransCEND data room features
Security
Two-factor authentication
Data Backup
SSAE 16 SOC 2 Certified
Secure Scanning
User and data management
View-Only Access
Inactivity Logout Timer
Login Restrictions
Customization
Customizable Document Watermarks
Pros and cons
The advantage of this data room is the multilingual interface, which makes this software a perfect fit for companies worldwide. In addition, technical support is available 24/7, processing requests within five minutes. Users also emphasize the platform's ease of management, as it doesn't require training.
The weak side is the insufficiently transparent pricing policy. Moreover, there are only a few online reviews of the platform. For example, Capterra offers only one user feedback, which describes a security issue related to the loss of corporate data.
Dedicated information rights management tools
24/7/365 global customer support
ISO 27001 compliance
Task workflows and notifications
Data centers in different jurisdictions
Real-time user activity tracking
No GDPR compliance
Limited customer testimonials
No dedicated M&A workflows
Pricing structure based on data size
Pricing
The TransCEND official website does not disclose pricing information. However, according to user reviews on Capterra, prices start at $500 per month per user.
According to the provider, the fees depend on the data size and term length. Unfortunately, there is no free trial or free version of the service. For reliable pricing information, you can contact the virtual data room provider to request a personalized quote.
Check price
Security features
To ensure security, the provider adheres to Privacy Shield regulations and SSAE 16 SOC 2, the gold standard for online data protection. In addition to annual audits, the company also undergoes regular penetration tests to check the system's robustness.
Two-step authentication protects the virtual data room from third parties. For the secure transfer of confidential information, including personal data, the software applies HTTPS Connection Running SSL Encryption.
This data room provider offers document management features aimed at maximum data protection, tools include:
Information Rights Management. Admins control the availability of such options as editing, screen capture, and sharing available to data room users.
On the Fly Redaction. The built-in editing system allows admins to protect sections of documents. This way, they have open access to edited versions or the original.
Advanced data search. Using custom queries, users search across document content and metadata. They can also save search results in case they are needed in the future.
Audit Trail. This function makes it possible for users to track the actions and interests of colleagues, buyers, and investors.
Top 3 data rooms software
1
Overall rating:
4.9

/5

Excellent
Check price
2

Overall rating:
4.7

/5

Good
View Profile
3

Overall rating:
4.6

/5

Good
View Profile
Comparison of the top 3 data rooms
General business
Top use cases
M&A, Finance, Life sciences and healthcare, Energy, Real estate, Tech
M&A, Finance, Legal
M&A, IPO, Capital raising, Healthcare, Real estate
What users appreciate
Excellent support, easy-to-use, encryption and security features
Encryption, data analysis tool, support
Reliable support, comfortable platform
Features
Fence view
Granular access permissions
8 levels
4 levels
5 levels
Dynamic watermarking
Built-in redaction
Two-factor authentication
Advanced Q&A
Automatic reports subscription
Detailed audit trail
Auto-notifications about new activity
Custom branding
Support
Live chat
Email support
Phone support
FAQs
Is Transcend trustworthy?
Transcend VDR is a trustworthy, reliable software with a proven track record that supports over 50,000 projects yearly. Transcend complies with the strictest security standards, including SOC 2 Type II, ISO 27001, PCI DSS 2.0 LEVEL 1, HIPAA, and others.
What is the Fly redaction?
The Fly redaction is Transcend's built-in editing system that allows you to protect sections of documents and grant other users access to either original files or edited versions.
What are the main features of Transcend?
The main features of Transcend are next-generation encryption, SSAE 16 SOC 2 Type II certified data hosting, on-the-fly redaction, two-factor authentication, and intrusion detection. In addition, the provider delivers a multilingual user interface, fast data scanning, and 24/7/365 technical support for a simplified user experience.
How much does Transcend cost?
Transcend cost is not publicly available. However, you can visit the provider's official website, fill out the form, and get pricing information. Also, you may want to request a demo there to see the product in action.

Global rankings
4.6
4
1